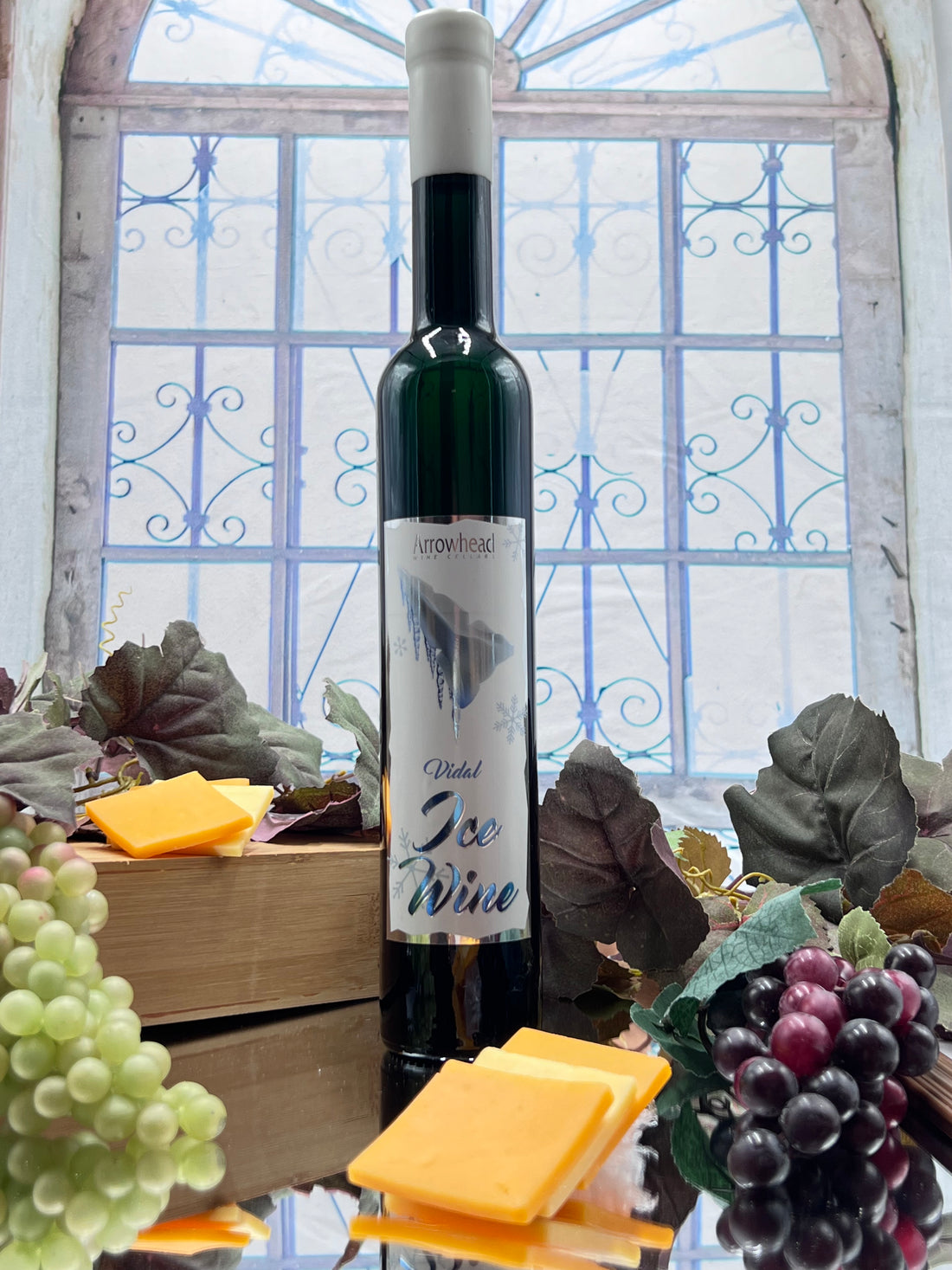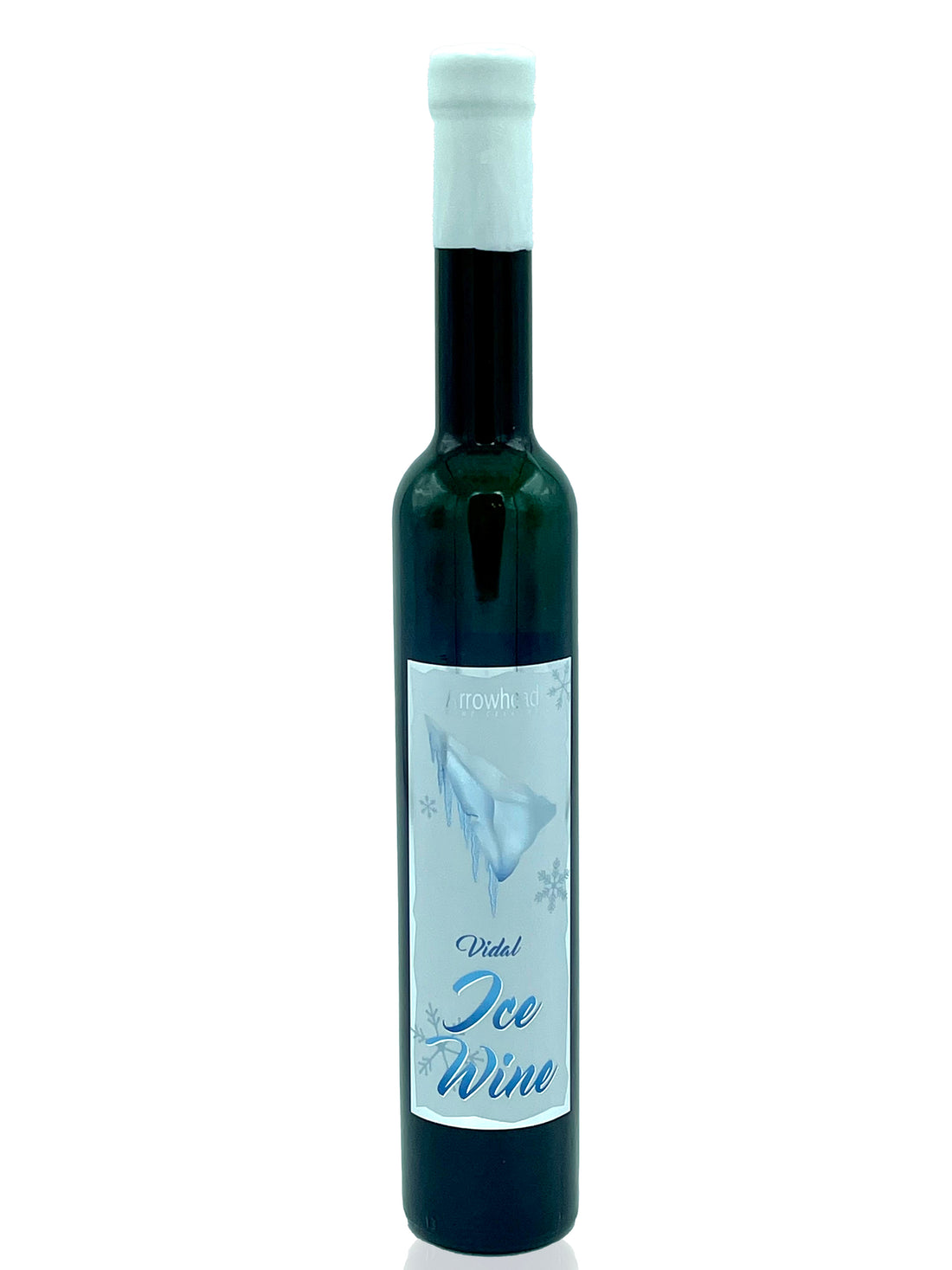 Vidal Ice Wine (pronounced: vee-dahl) 
Sweetness Level: Sweet
Grape(s): Vidal Blanc
Details: German spelling: Eiswein; very sweet dessert wine made from grapes that have been frozen on the vine creating a more concentrated grape juice
Tasting Note: Bright fruit flavors with hints of pear, pineapple, and grapefruit
Serving Temperature: 40-50°F
Unfortunately, this item is not available for shipping.  Please check the nearest location and confirm availability.  
Bright fruit flavors with hints of pear, pineapple and grapefruit
Alcohol sales from this website can only be shipped to Pennsylvania residents only.
You MUST be 21 to Order. Customers will be carded by carrier upon delivery, for age verification.
Save when you buy 3 or more bottles of wine.
Mix and match any variety of wine for a discount.

Buy 3+ for 5% off
Buy 6+ for 10% off
Buy 12+ for 15% off