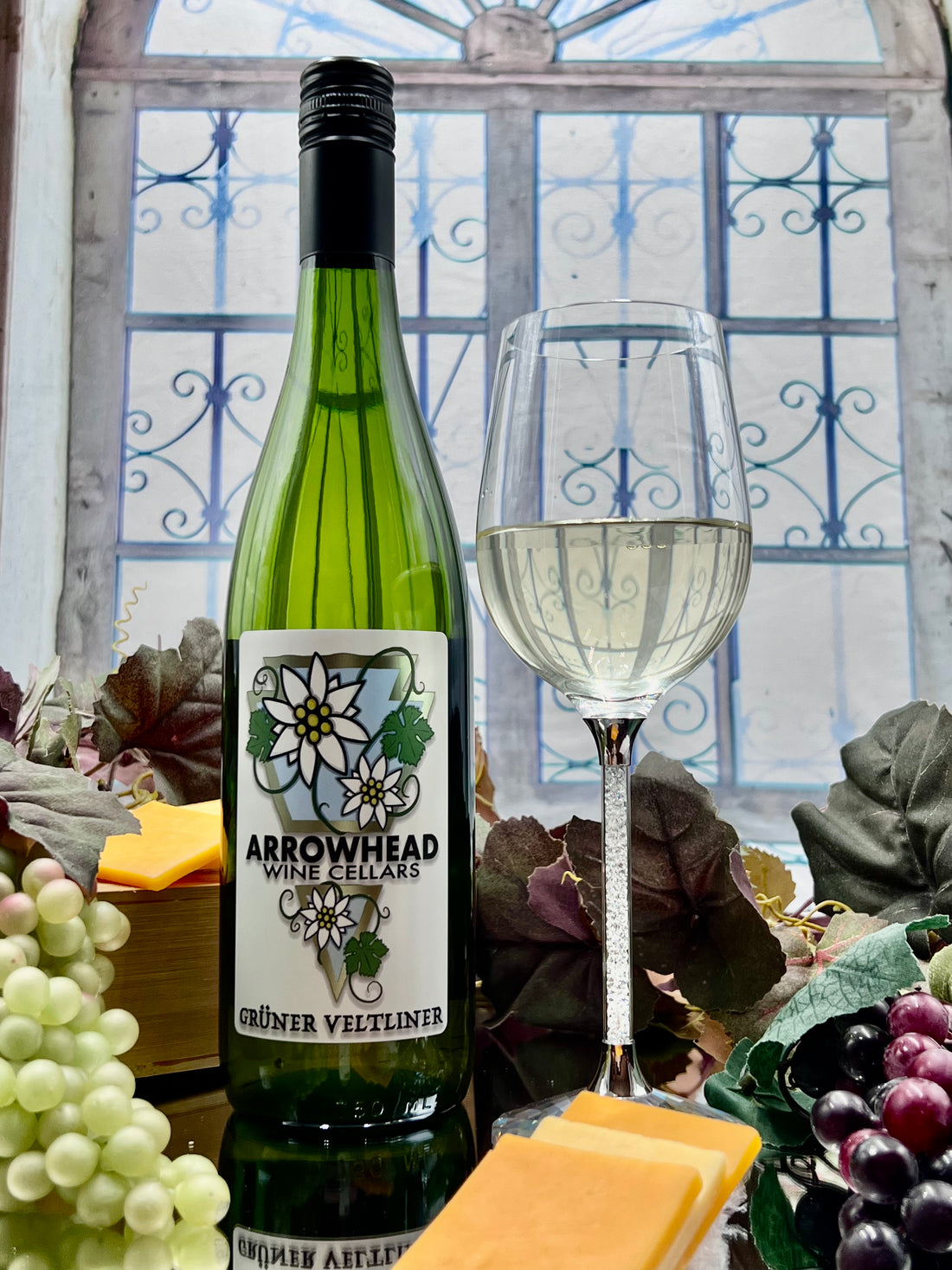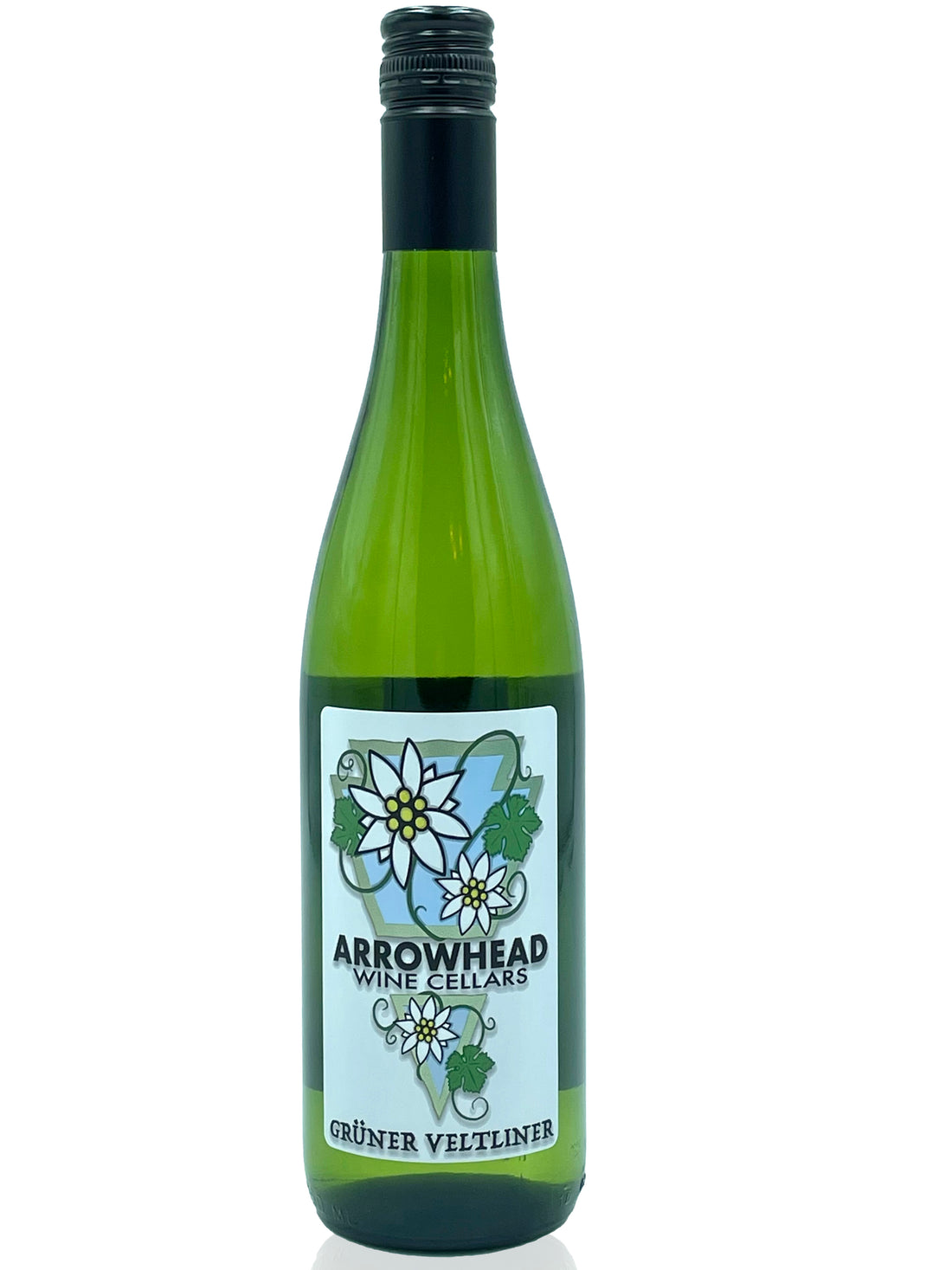 Gruner Veltliner (pronounced: Grew-ner velt-LEE-ner)
Sweetness Level: Dry
Grape(s): Gruner Veltiner
Details:  Gruner Veltiner is Austria's most significant grape
Tasting Note: Pear attributes with a floral nose
Serving Temperature: If served at room temperature you'll notice more floral characteristics.  If served chilled the hints of pear are more at the forefront. 
Pairs well with Artichokes, cold meats, salads, light vegetable dishes, and fish. Asian, Thai, and Vietnamese food are also great choices.
Alcohol sales from this website can only be shipped to Pennsylvania residents only.
📍
Out of state?
Purchase on
Vinoshipper.
You MUST be 21 to Order. Customers will be carded by carrier upon delivery, for age verification.
$9.99 Shipping on all orders over $99
Save when you buy 3 or more bottles of wine.
Mix and match any variety of wine for a discount.

Buy 3+ for 5% off
Buy 6+ for 10% off
Buy 12+ for 15% off