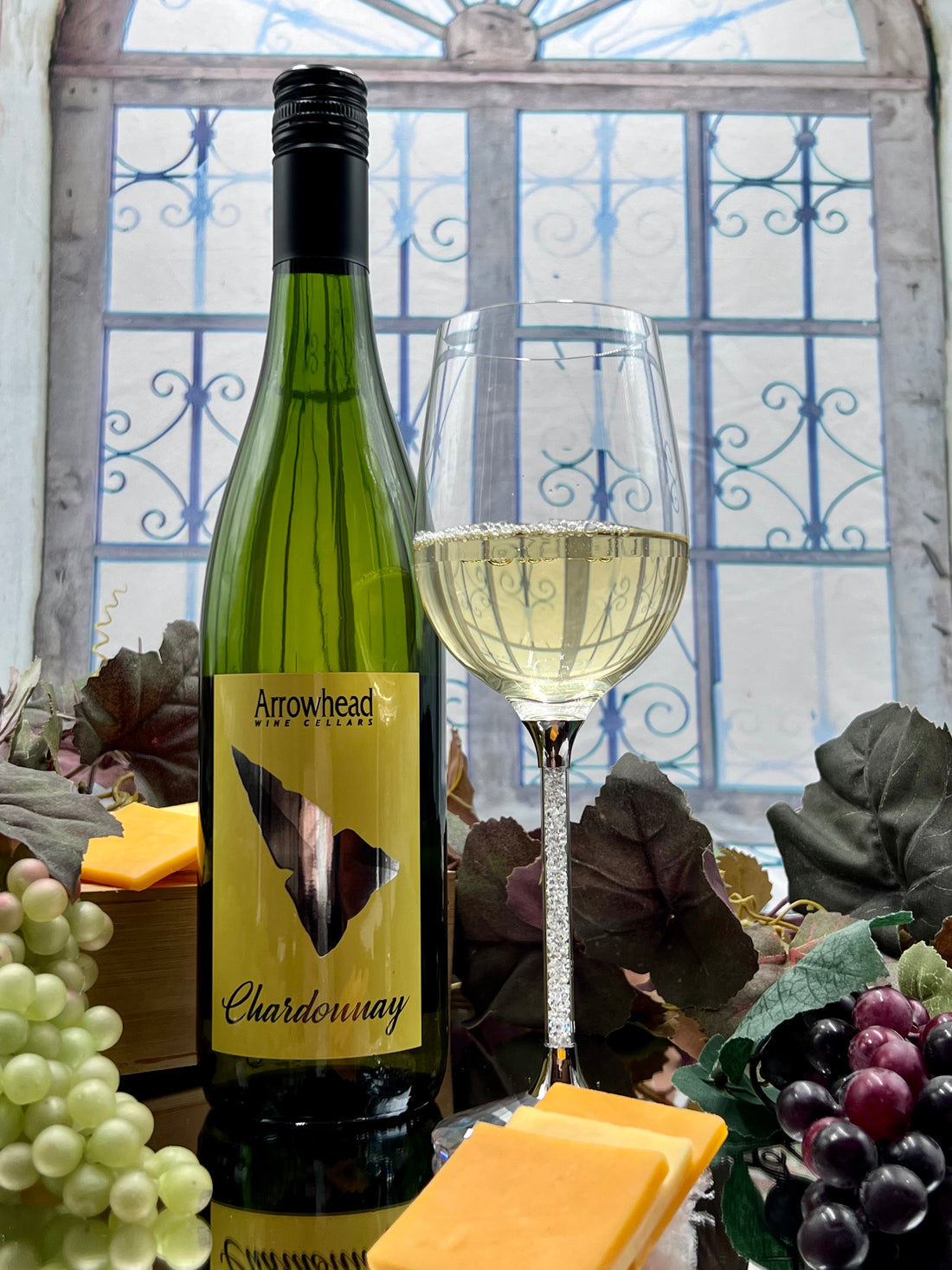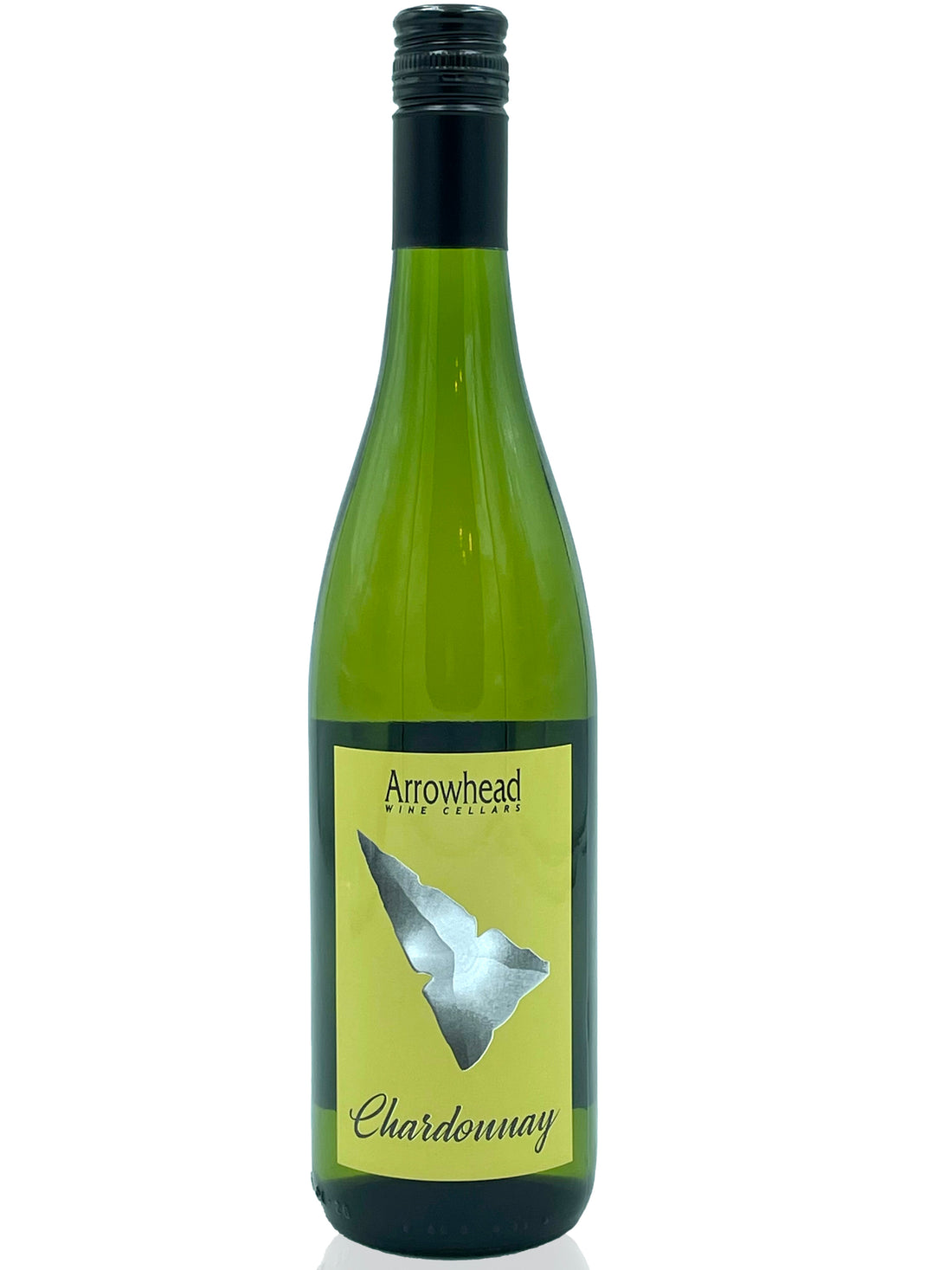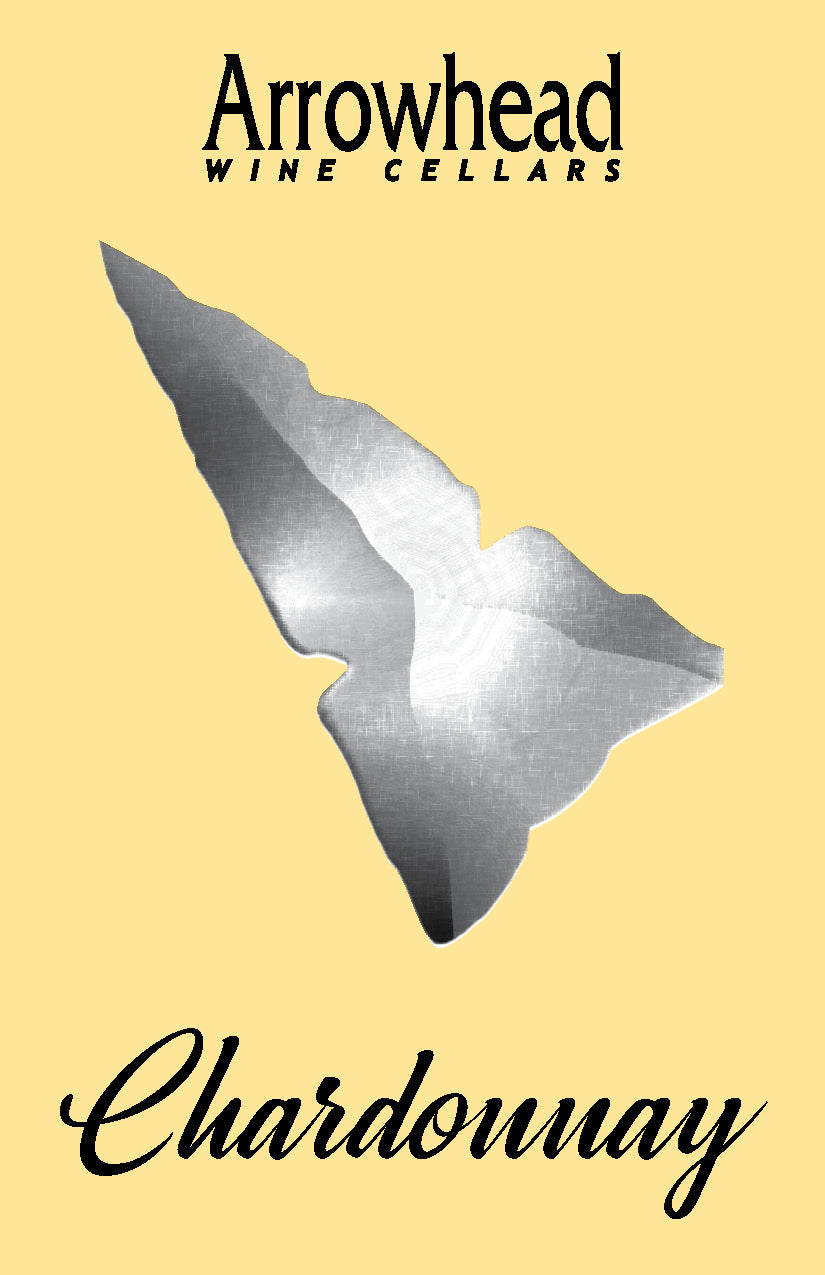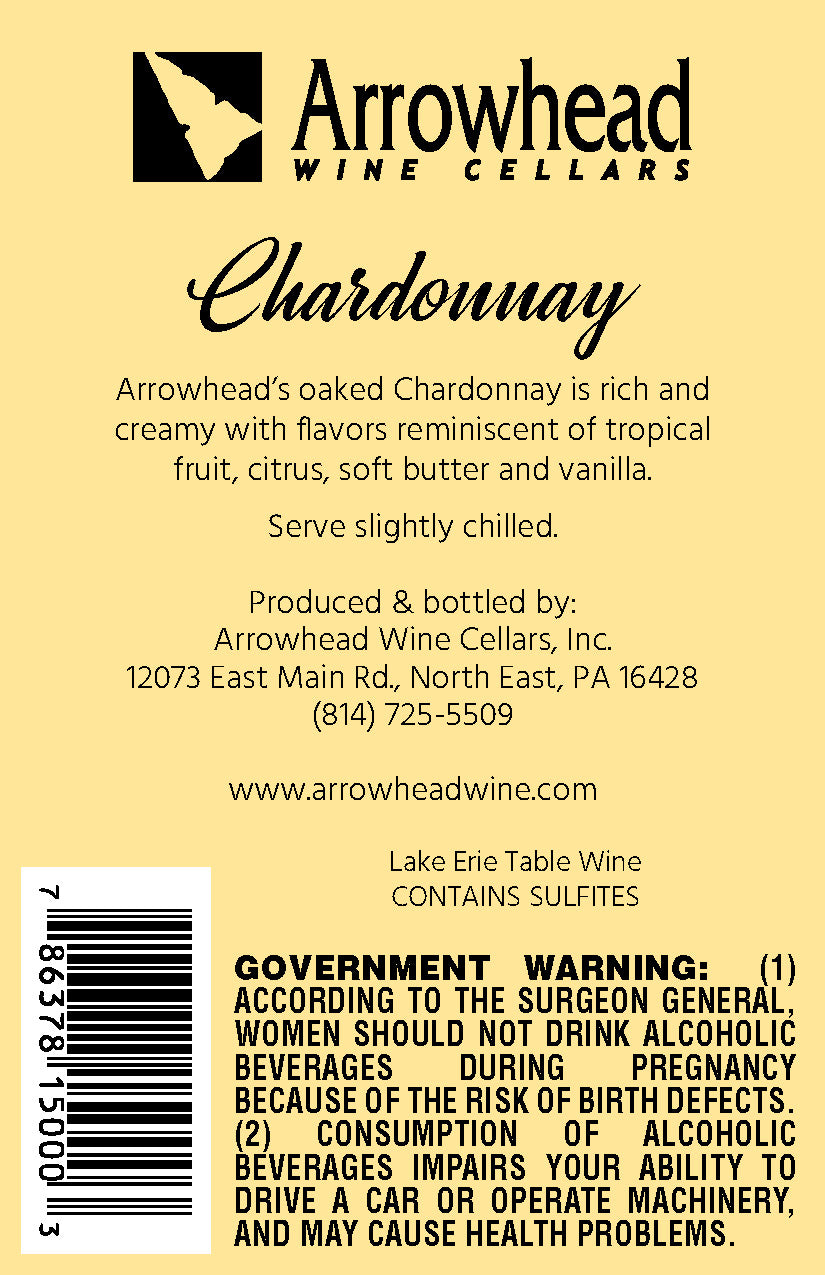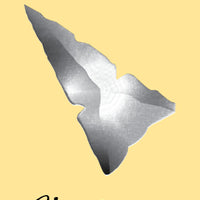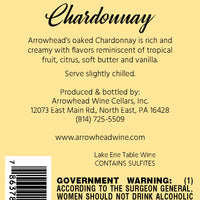 Chardonnay (pronounced: shaar·duh·nay)
Sweetness Level: Dry
Grape(s): Chardonnay
Details: The Chardonnay grape originated in eastern France, but is now widely grown in the United States
Tasting Note: Lightly oaked, buttery, and crisp.  Rich and creamy with intense flavors reminiscent of tropical fruit and citrus. A long slow fermentation in small oak barrels adds hints of soft butter and vanilla. Enjoyable now but will reward those who cellar it.
Serving Temperature: 45°F
Dry, smooth white wine with flavors reminiscent of vanilla, creamy butter and soft hints of oak.
Spinach and Artichoke Dip, Poultry, Seafood, Shrimp, Crab and Lobster
Alcohol sales from this website can only be shipped to Pennsylvania residents only.
📍
Out of state?
Purchase on
Vinoshipper.
You MUST be 21 to Order. Customers will be carded by carrier upon delivery, for age verification.
$9.99 Shipping on all orders over $99
Save when you buy 3 or more bottles of wine.
Mix and match any variety of wine for a discount.

Buy 3+ for 5% off
Buy 6+ for 10% off
Buy 12+ for 15% off