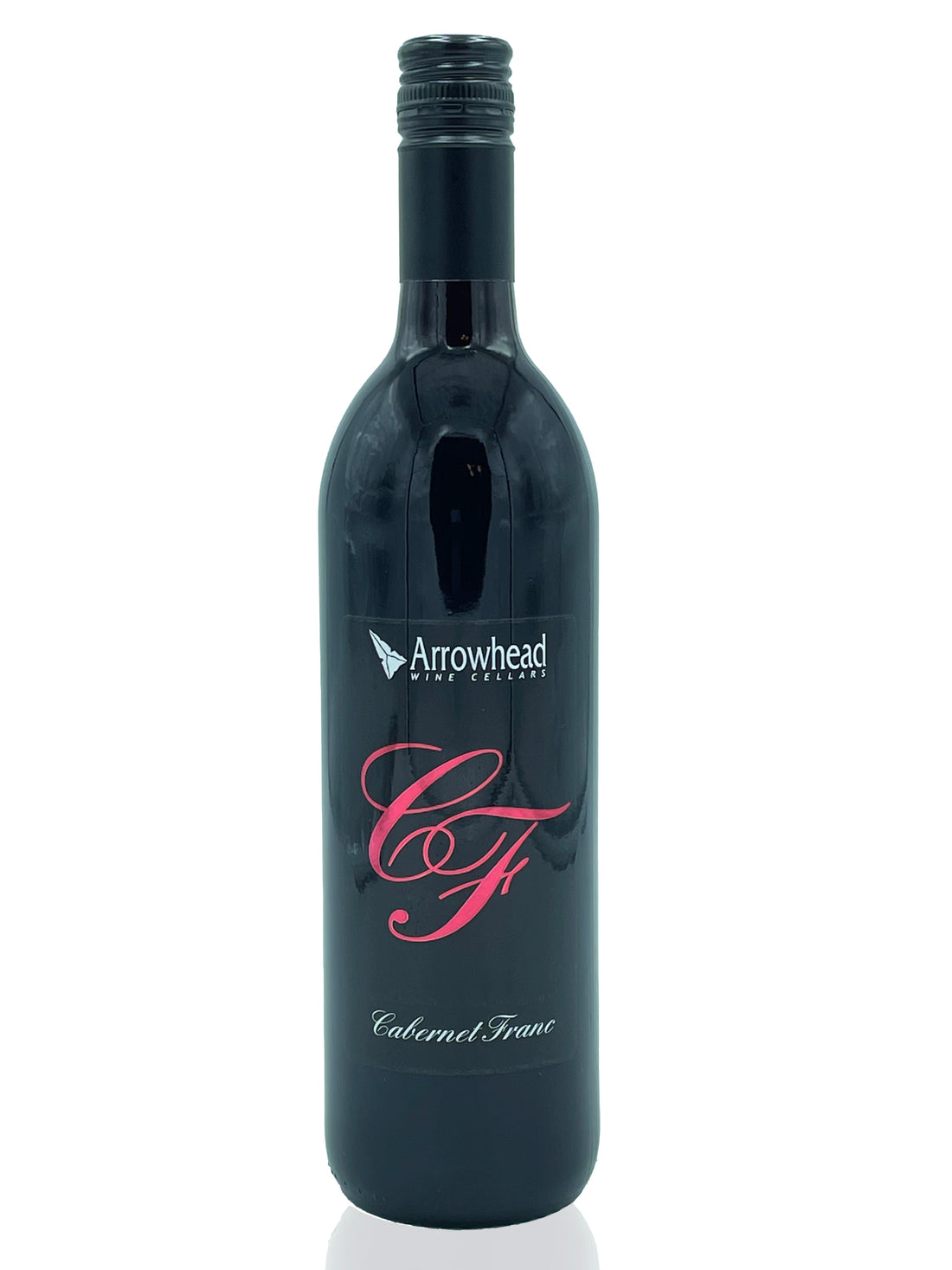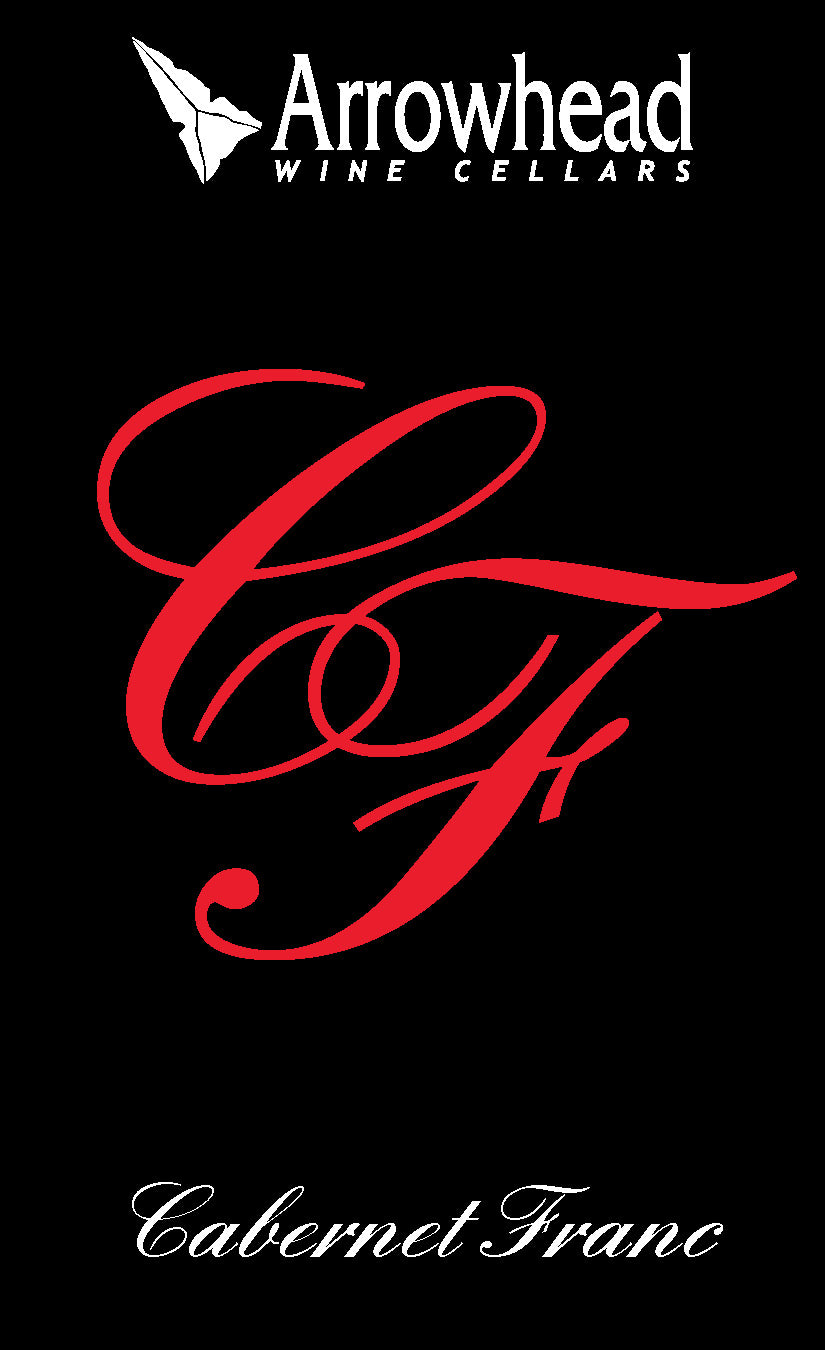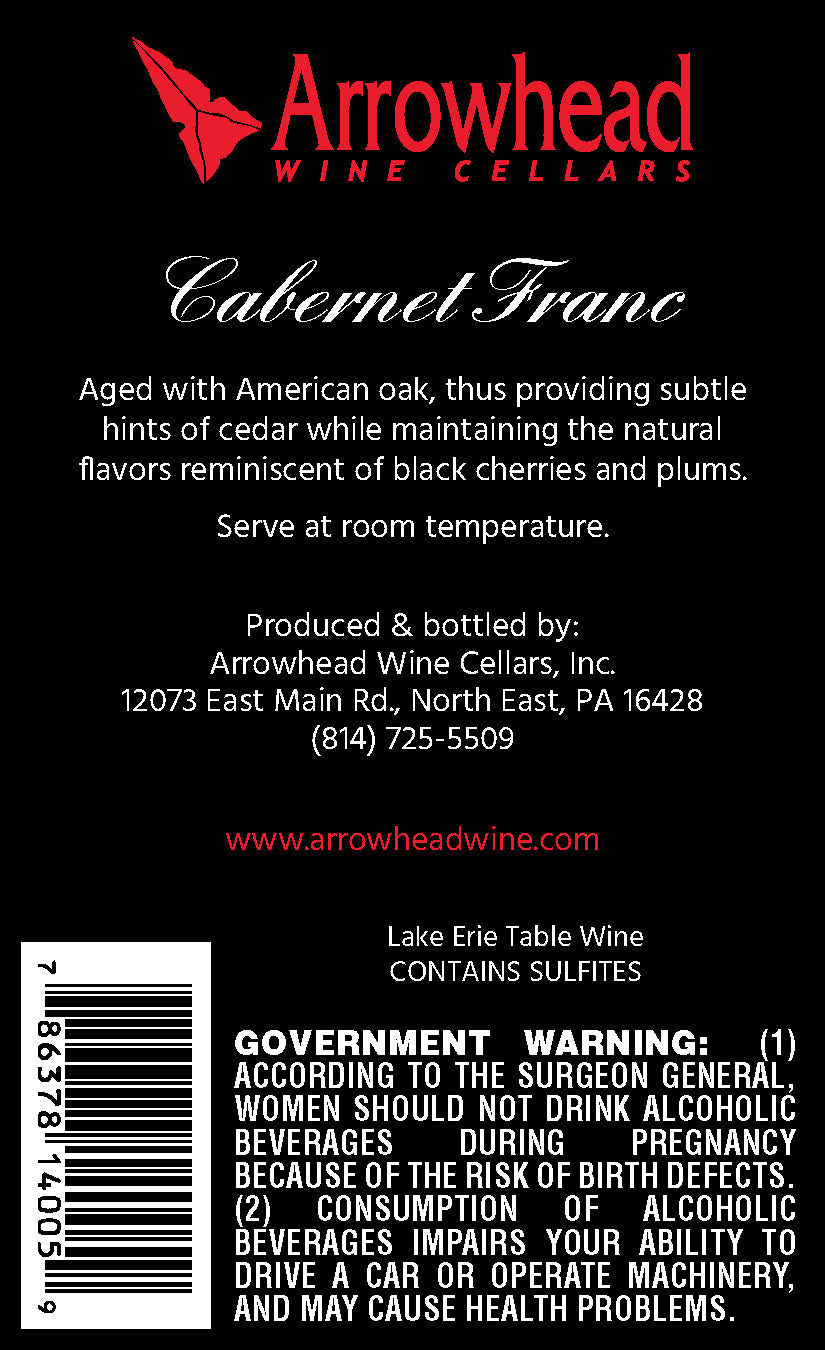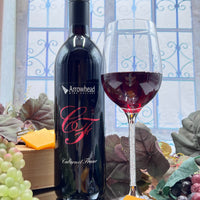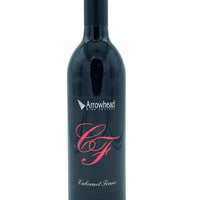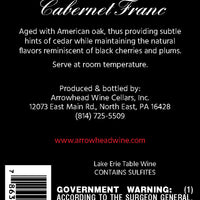 Cabernet Franc (Pronounced: ka-bər-ˈnā-ˈfräŋk)

Sweetness Level: Dry
Grape(s):  Cabernet Franc
Details: Cabernet Franc is one of the parent grapes of Cabernet Sauvignon.  It's a black grape that is grown around the world
Tasting Note: Hints of French oak, green pepper, and strawberry; Excellent now, but even better when bottle aged
Serving Temperature: 60-65°F
Dry, full-bodied red wine. Flavors reminiscent of black currents, raspberries with hints of plums, pepper and oak.
Poultry, Game, Lasagna, Couscous with Meat, Middle Eastern Fare, Veggie Pizza and Greek Cuisines.
Blue, Brie, Fontina, Harvati
Alcohol sales from this website can only be shipped to Pennsylvania residents only.
📍
Out of state?
Purchase on
Vinoshipper.
You MUST be 21 to Order. Customers will be carded by carrier upon delivery, for age verification.
$9.99 Shipping on all orders over $99
Save when you buy 3 or more bottles of wine.
Mix and match any variety of wine for a discount.

Buy 3+ for 5% off
Buy 6+ for 10% off
Buy 12+ for 15% off