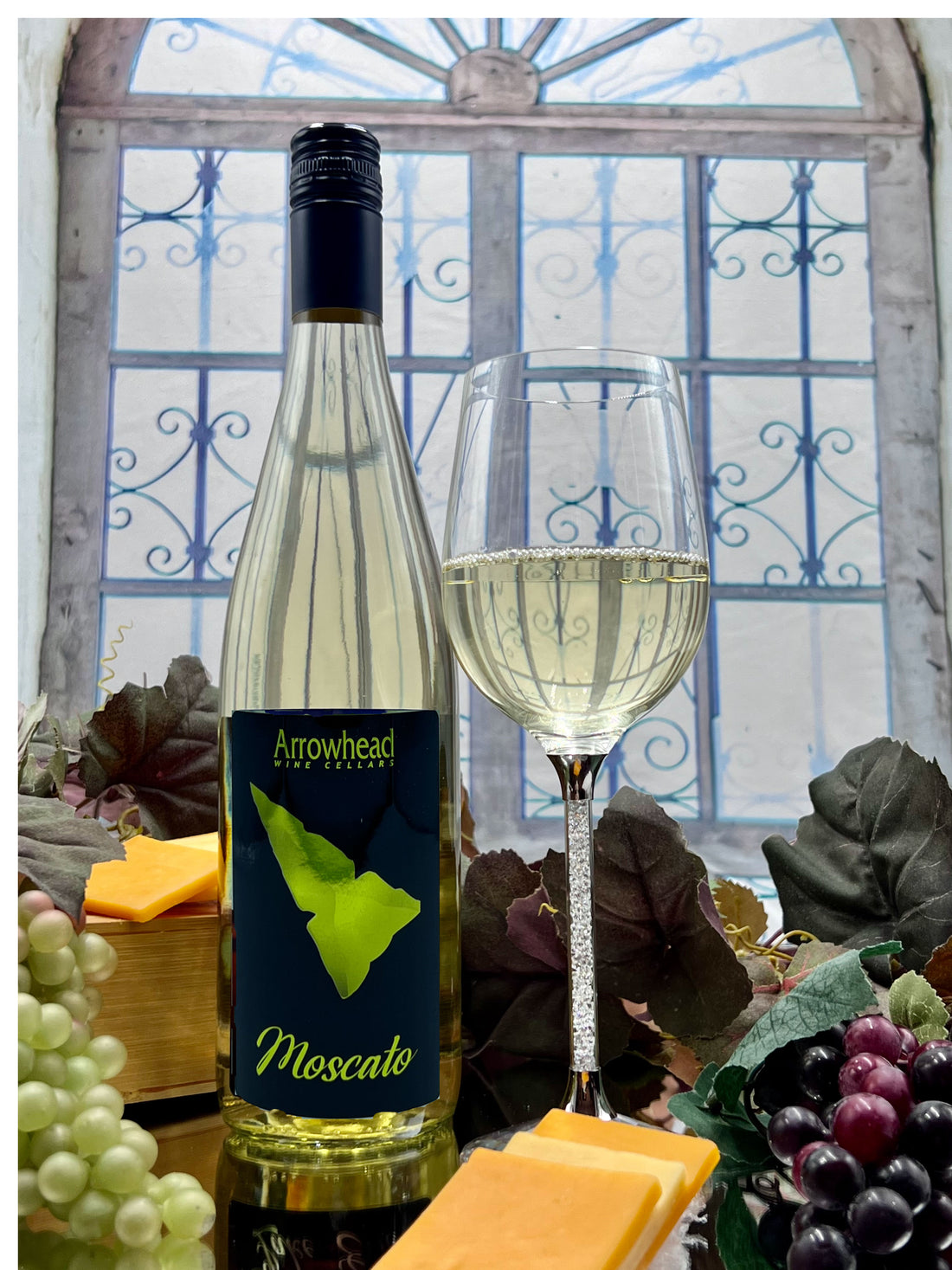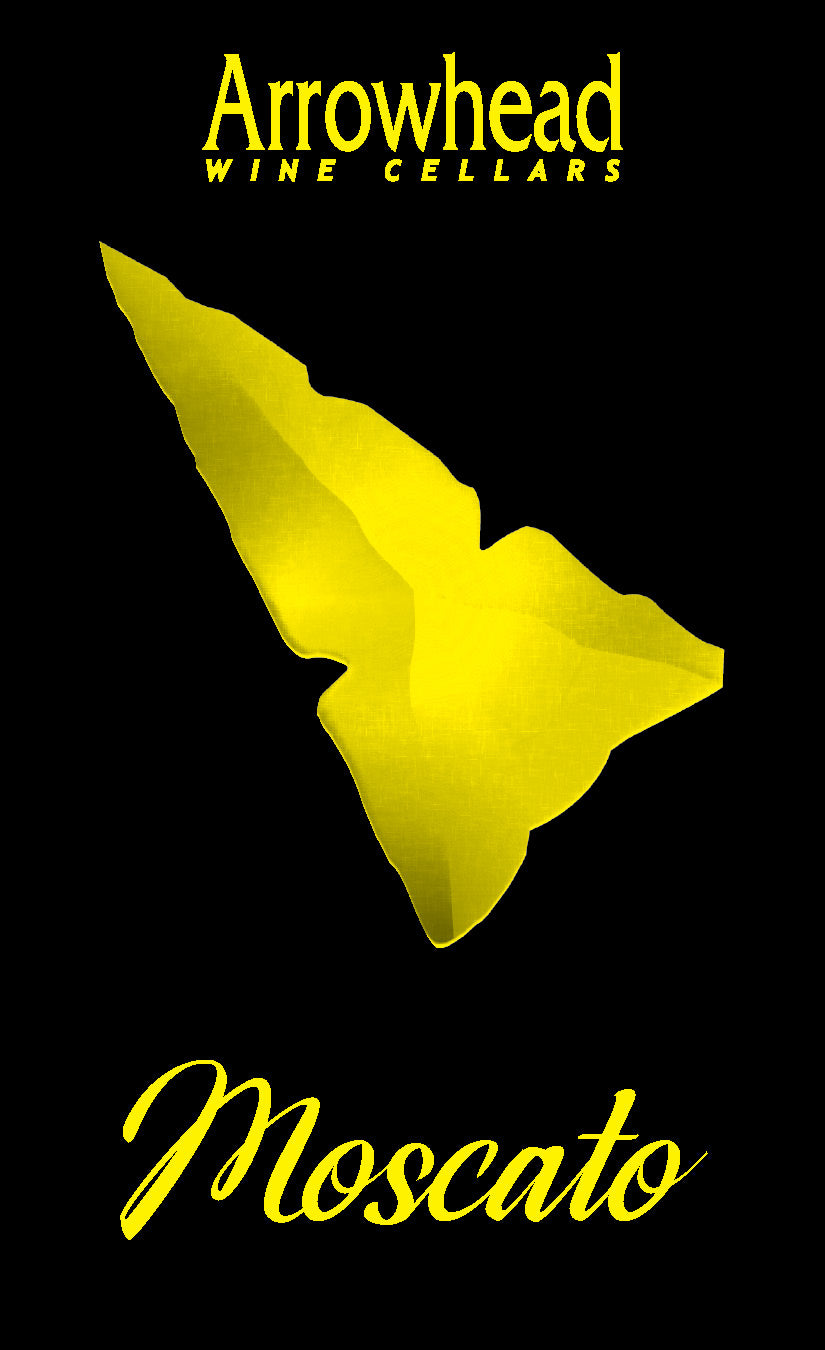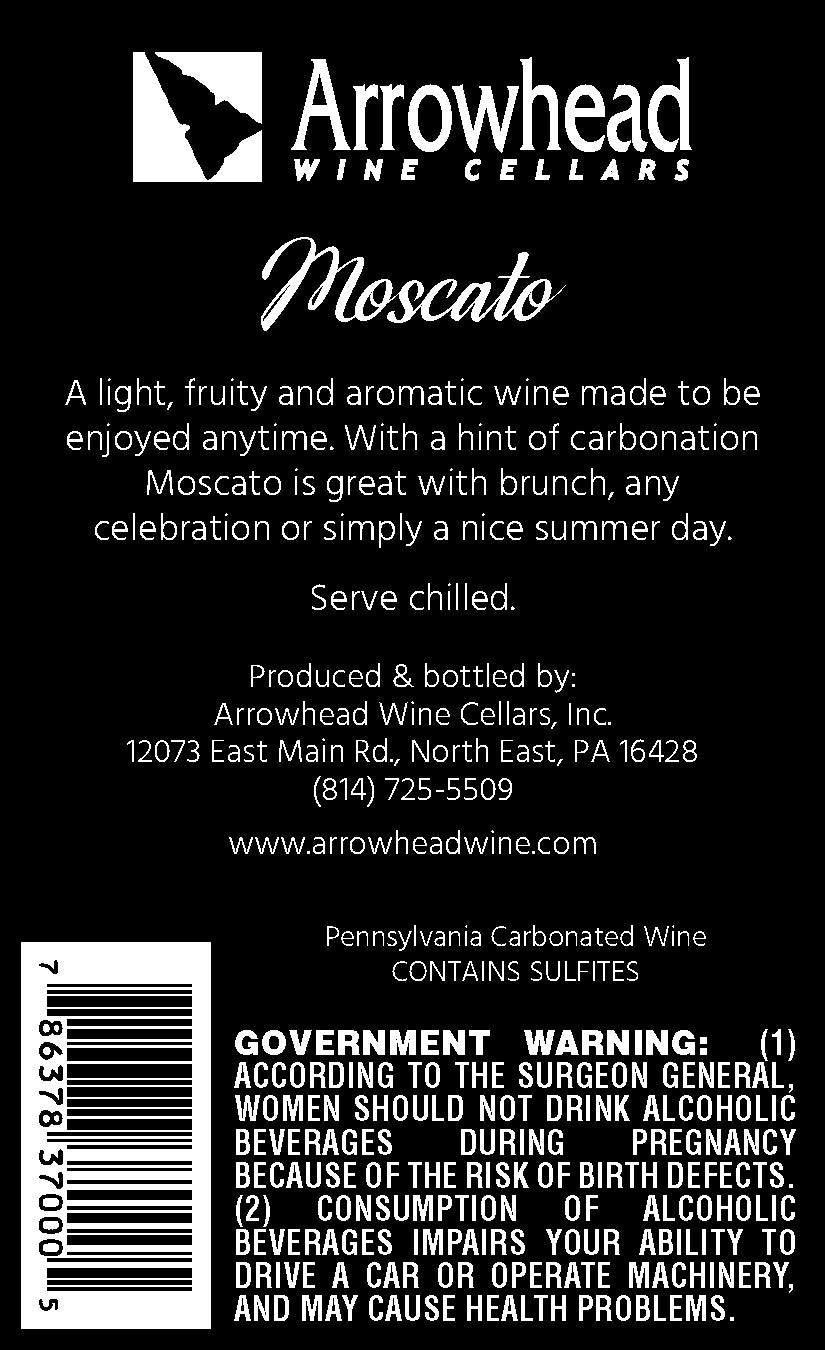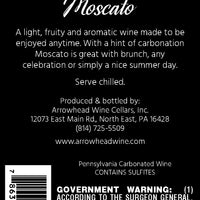 Moscato (pronounced: mohs-kaa-toh)
Sweetness Level: Sweet
Grape(s): Golden Muscat
Details: The Golden Muscat grape was named in 1927 at the New York State Agricultural Experiment Station (Cornell AgriTech) in Geneva, New York
Tasting Note: Slightly carbonated and fruity. Similar flavors to Niagara and Diamond wines
Serving Temperature: 45-50°F
A light, fruity and aromatic wine made to be enjoyed anytime. With a hint of carbonation Moscato is great with brunch, any celebration, or simply a nice summer day.
Alcohol sales from this website can only be shipped to Pennsylvania residents only.
You MUST be 21 to Order. Customers will be carded by carrier upon delivery, for age verification.
$9.99 Shipping on all orders over $99
Save when you buy 3 or more bottles of wine.
Mix and match any variety of wine for a discount.

Buy 3+ for 5% off
Buy 6+ for 10% off
Buy 12+ for 15% off