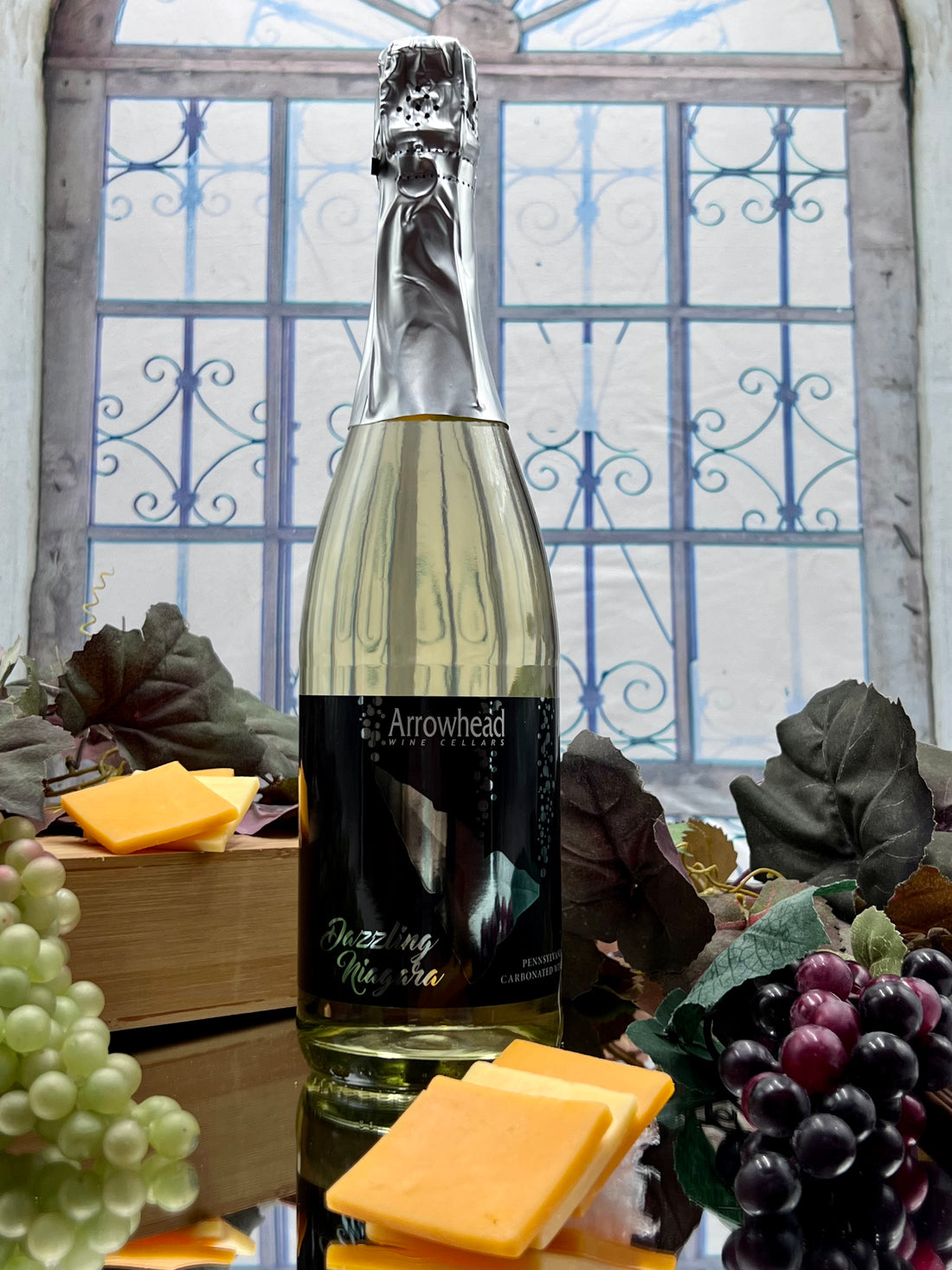 Perfect for celebrating special events and holidays.  
Unfortunately, this item cannot be shipped.  Dazzling Niagara is available at all our locations.  Please call the nearest store to confirm availability.
Alcohol sales from this website can only be shipped to Pennsylvania residents only.
You MUST be 21 to Order. Customers will be carded by carrier upon delivery, for age verification.
Save when you buy 3 or more bottles of wine.
Mix and match any variety of wine for a discount.

Buy 3+ for 5% off
Buy 6+ for 10% off
Buy 12+ for 15% off