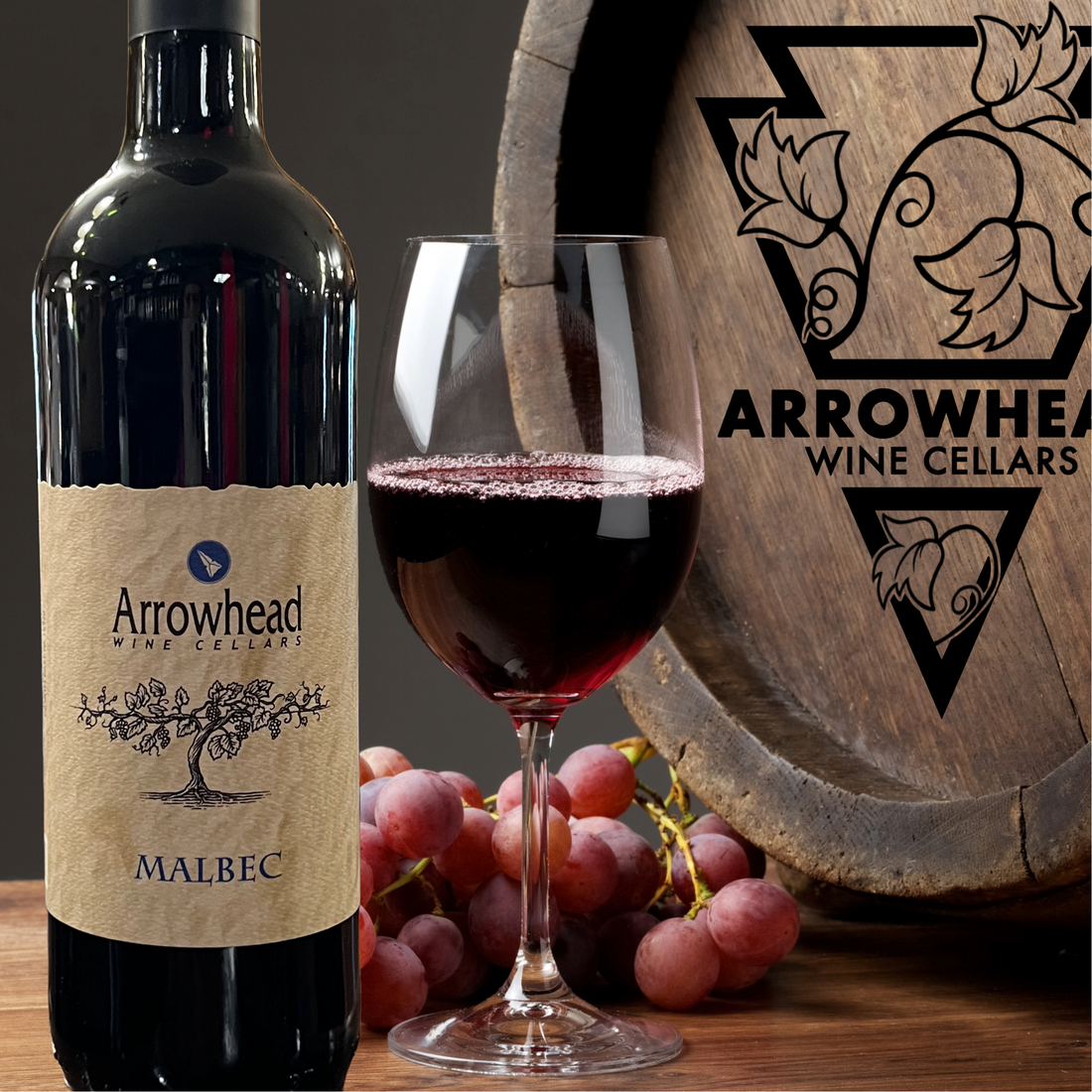 Malbec (pronounced: mal-bec)
Sweetness Level: Dry
Grape(s): Malbec
Details: Aged in American oak. 
Tasting Note: Fruity nose and medium body.  Smooth, bone dry, and silky on the front with a nice oak finish.
Additional Information: Malbec grape originated in France but is often identified as Argentine Wine; Malbec World Day is celebrated every April 17th.
Serving Temperature: 60-65°F
Alcohol sales from this website can only be shipped to Pennsylvania residents only.
📍
Out of state?
Purchase on
Vinoshipper.
You MUST be 21 to Order. Customers will be carded by carrier upon delivery, for age verification.
$9.99 Shipping on all orders over $99
Save when you buy 3 or more bottles of wine.
Mix and match any variety of wine for a discount.

Buy 3+ for 5% off
Buy 6+ for 10% off
Buy 12+ for 15% off